SPARK is een online tool gemaakt om mensen die met autisme leven te helpen praten.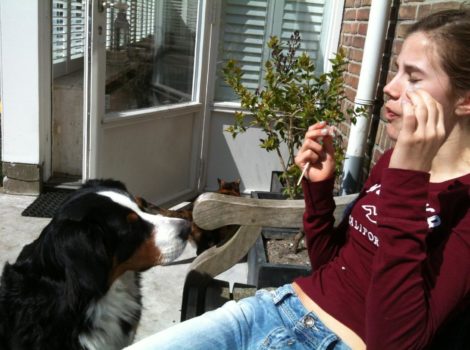 SPARK is een praktische toepassing that works with the strengths common in many people who have autism: visualization, strong memory and an affinity for computers. SPARK shows images with questions and answers linked to them and provides a generalized, visual pool of language with which to practice.
This pool of language is invaluable for people who live with autism since it gives them pre-rehearsed language to draw on in everyday life. Using SPARK helps build and improve receptive vocabulary, language comprehension and purposeful verbal communication.
Use SPARK to start talking and keep talking awhile. Talking helps build good relationships. Good relationships help make life good.  SPARK helps make life good by helping people who live with autism talk awhile together.